JayDee's Family Fun Center is the area's preferred facility for family-friendly entertainment. We offer a fun space for parties and private events, a fitness center to cultivate the health and wellness of our members, and an academy to nurture and promote life-long learning.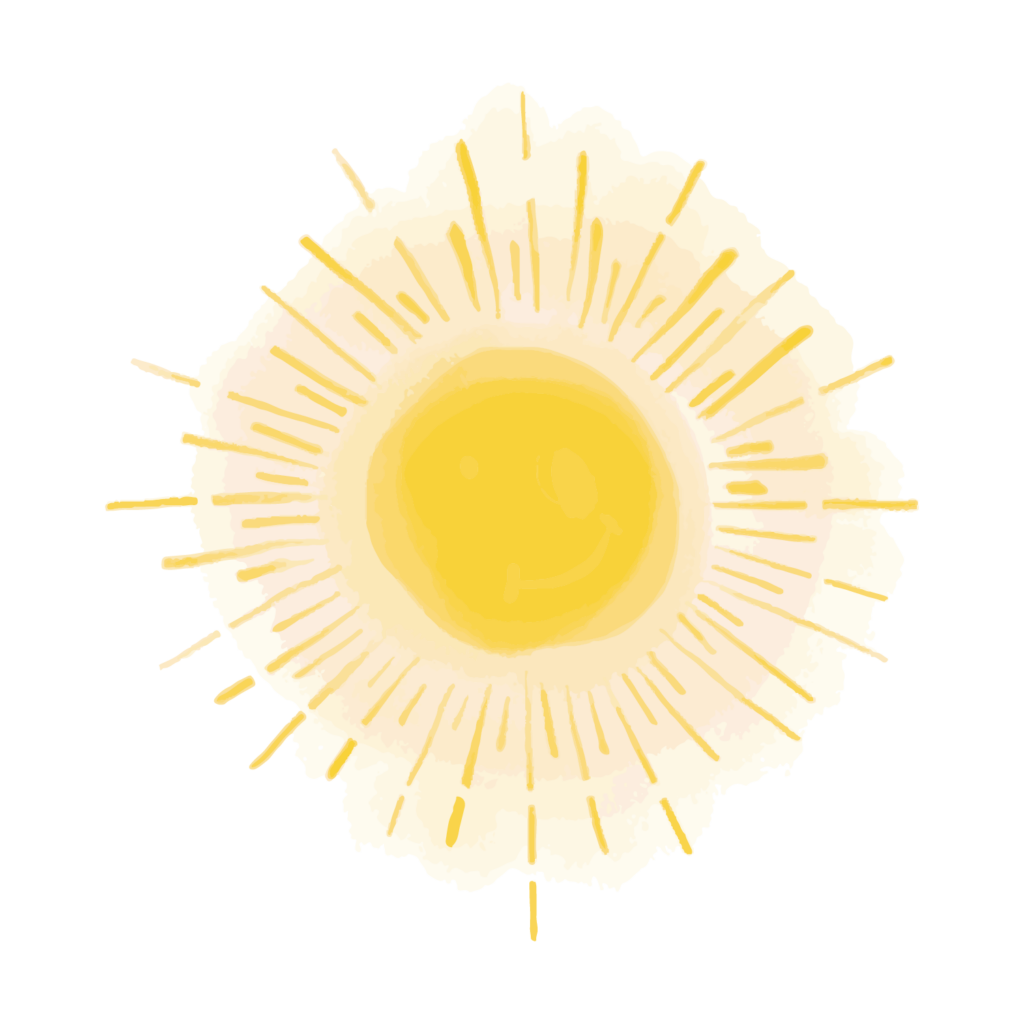 Was clean, and had friendly, helpful staff. They have deals and the arcade was averagely priced.
Great time for the family!
bardha dervisholli
05/08/2022
It's a great place just wish the swimming pool hours where longer on hot days
Great day for the family my 4 and 8 year Old loved it there.
This place is good for kids 12 and under. The pool is only 3ft deep and the only attractive part for youth is the Red Viper slide. Good for small kids.
Sarah Elizabeth
01/08/2022
Such a fun family friendly atmosphere
Fun water slides, extra large pool, miniture golf n go carts All family friendly environment n prices!
Regan Verespie
25/07/2022
I went here last Friday there was so many people but the girl where you buy food was so nice I think her name was katie or Kate. She made my day a little brighter. God bless