Our staff of educational leaders provides a safe, exciting, and nurturing environment for kids to learn in.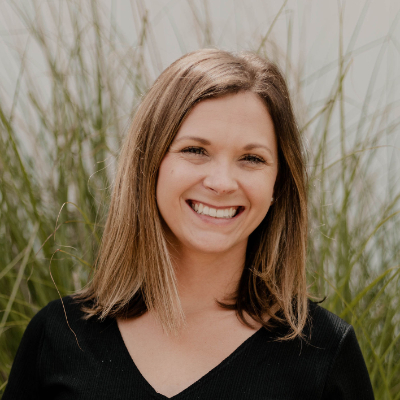 Lauren has a passion for learning and teaching young children. She graduated from Shepherd University with a Bachelor's Degree in Elementary Education in 2012. She then worked in the Washington County Public School System until 2016 when she took a leave of absence to stay home with her little boys. Now that her children are older and ready for school, Lauren is excited to start and grow JayDee's Academy. JayDee's holds a special place for Lauren, as this is where she met her husband. She is thrilled that she gets to pursue her dreams and goals in a place that she holds so dear to her heart!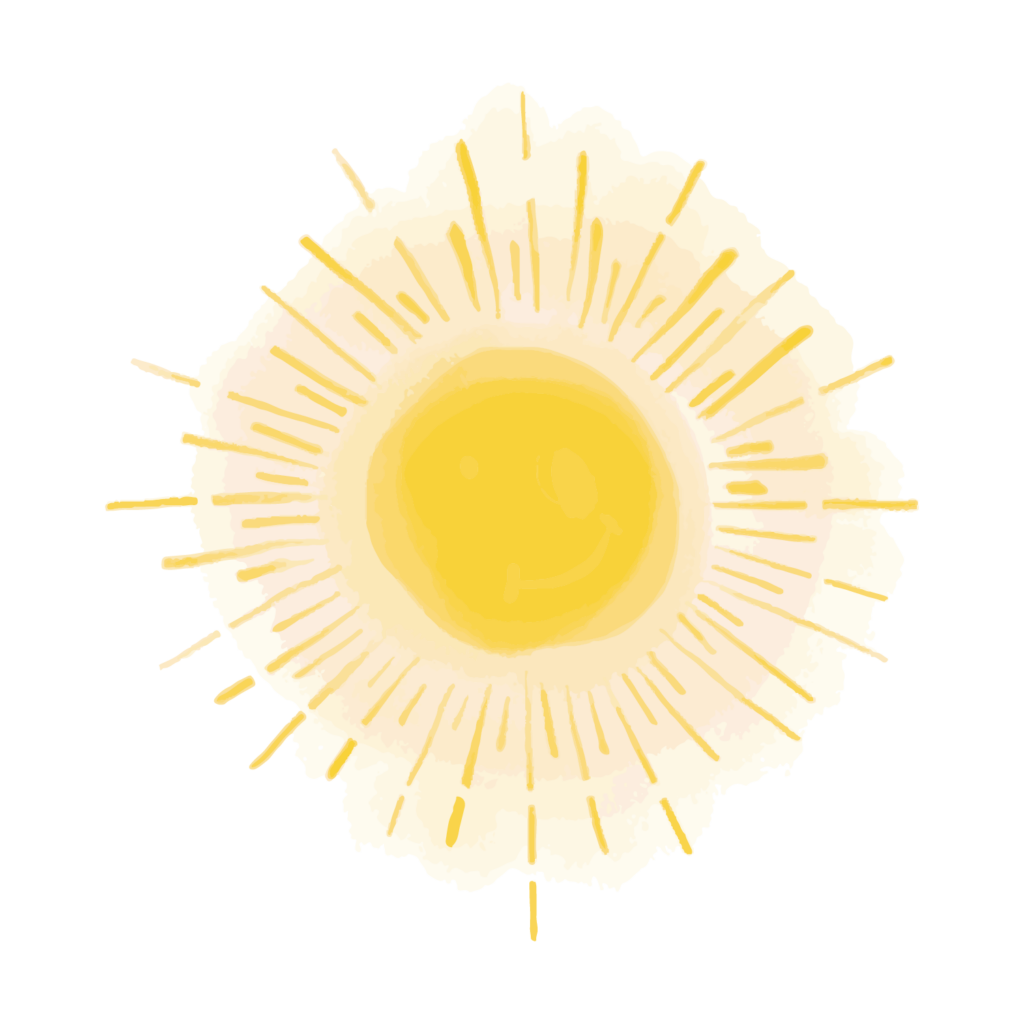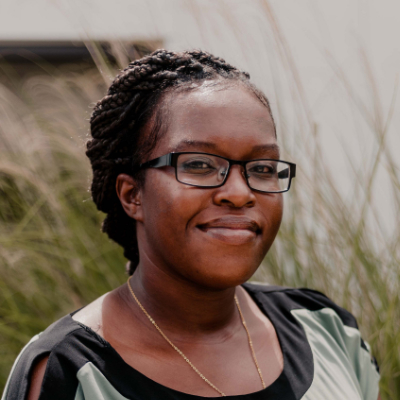 Assistant Director & Teacher (Ages 2-3)
Tia has a superpower for working with 2 and 3 year olds. With lots of experience as a lead teacher, she has many skills to assist her students to learn, make friends, and have a fun time. She is such an asset to our program as she prepares these kiddos for the school setting. In her free time, she enjoys spending family time with her three children, dog Skye, cooking, singing, and writing poetry.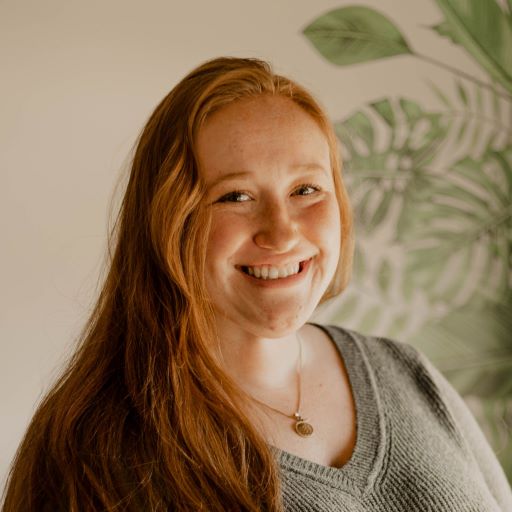 Kyrstin has always had a passion for helping children. She graduated from Shepherd University in 2021 with her Bachelors Degree in Social Work. She has worked with children for most of her life including being a nanny, babysitting, and working in daycares. 
More recently she worked with the Behavioral Support Unit in Washington County Public Schools learning new skills for de-escalation and behavioral techniques. In Kyrstin's free time she enjoys playing with her two dogs and loves to read. She is excited to start this new journey with the JayDee's Academy.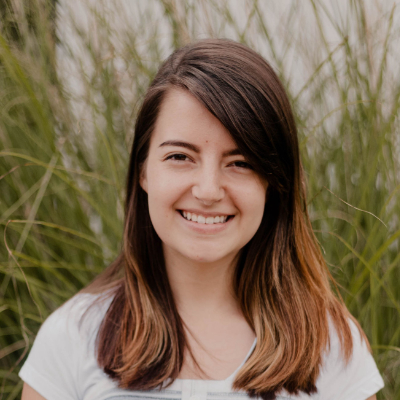 Kabrina has a passion for teaching and helping students discover the world around them. She is such a well-rounded educator with her Education Degree from Southern University. She has taught Kindergarten on the island of Palau for a year and was an ESOL Specialist in Chattanooga, TN. Ms. Kabrina is an asset to our 4-5 year old kiddos!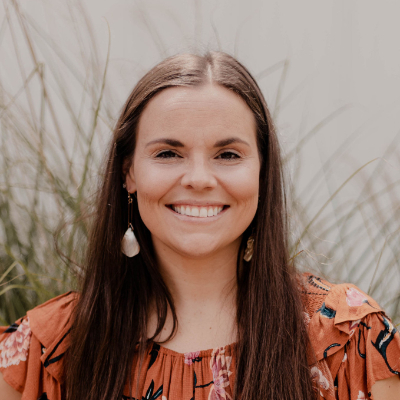 Devin has always been drawn to children, as she shares the same inquisitive and honest nature as them. She graduated from West Virginia University in 2012 with a Bachelor's Degree in Human Nutrition and Foods. Upon graduation, Devin worked at The ARC of Washington County with special needs children. In more recent years, she has enjoyed being a stay-at-home mom with two girls while working part-time for JayDee's. She is honored to transfer over to become a part of the JayDee's Academy team and excited to witness the growth of all students.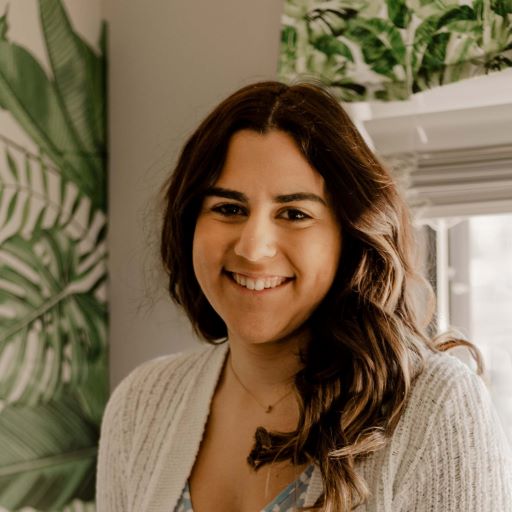 Kylee is an engaging and hands-on learning 2 year old teacher. She thrives to make the kids excited about their learning by incorporating lots of sensory, songs, and crafts into her teaching. She has truly found her calling and has begun her elementary education degree. In her free time, she loves spending time with family and friends, traveling, and spending time at Disney.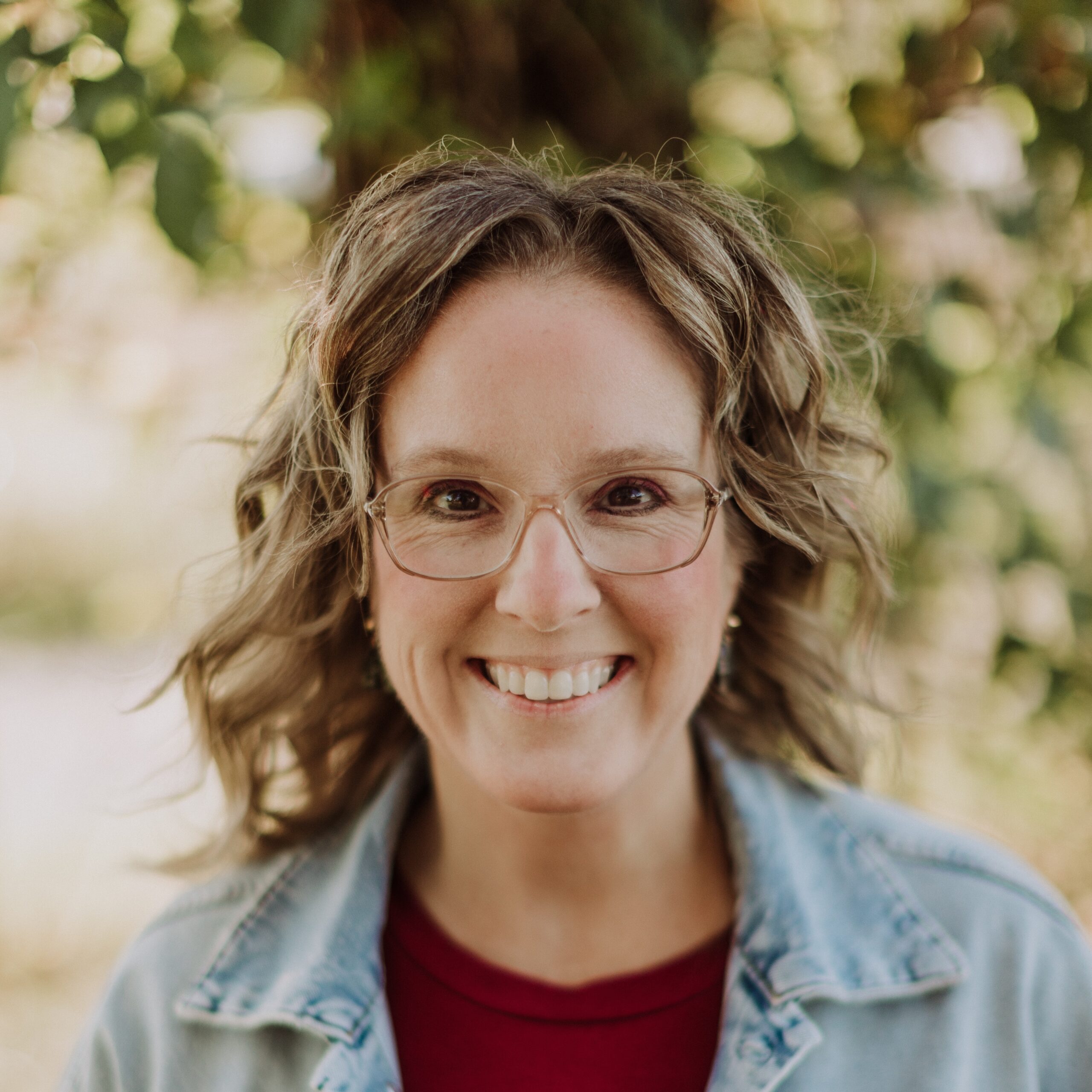 Kristie loves any opportunity to work with young children. With lots of experience as a lead teacher (from babies to Pre-K), a specials teacher (teaching art, music, science & P.E.), and writing preschool curriculum, Kristie will be able to create a fun and a safe learning environment. In her free time she loves to spend time with her family as well as go on long runs.
Veronica is an assistant teacher that helps in all of the classrooms. She loves to engage with the children and create a fun learning environment. She is currently enrolled in classes to become a nurse. In her spare time, she enjoys hiking, nature adventures with her family and friends, and traveling.
Melissa Davis is an assistant teacher with our aftercare through the school year and manages our cafe through the summer. During her free time she enjoys spending time with her daughters and grandbabies.
Robin Sine is an assistant teacher and cafe manager through the school year. She keeps our kitchen running smoothing through the school-year preparing all of our delicious meals, and even our special event snacks for the kiddos. In her spare time, she enjoys the beach, Disney, and adventures with her family.
Katelyn Boffi is an assistant teacher and a summer camp teacher. She is enrolled at Longwood University studying Elementary Education/ Special Education. Katelyn has a calming presence and shares that with the students that she works with. She enjoys being around kids as well as horses. She has volunteered for a therapeutic riding program in Fredericksburg, VA for many years. In her free time she enjoys being at the barn with her horses and has ridden horses for over 10+ years!